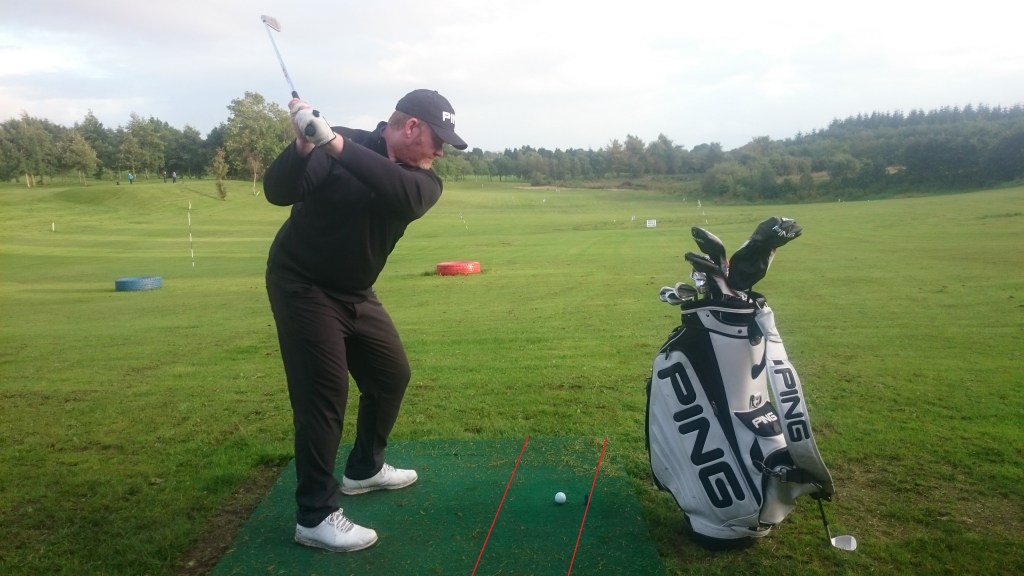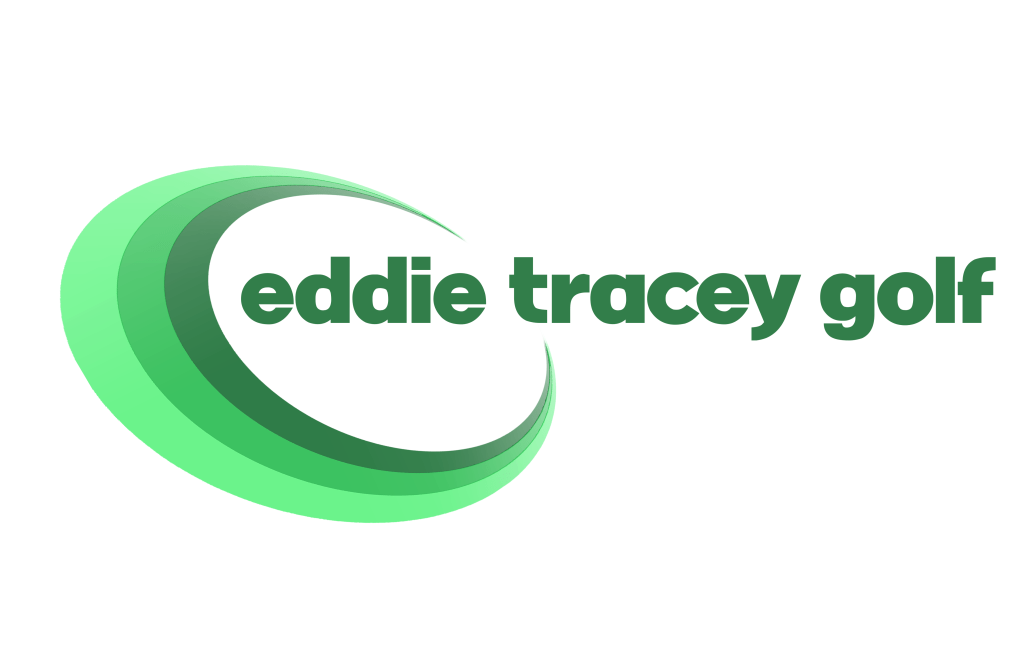 Eddie Tracey is the resident PGA professional at Ballina Golf Club.
Eddie served his apprenticeship at the world famous Portmarnock GC under the stewardship of Joey Purcell. After Portmarnock , Eddie continued to learn his trade at another famous links course, Enniscrone. There, he worked under the well respected golf coach, the late Charlie McGoldrick.
Eddie coaches all levels of golfer, from complete beginners to international representatives, and his easy to understand approach helps to get the best out of each player. He is a Class AA PGA Professional and currently the only TPI Certified Level 2 Golf coach in Connacht. Also, Eddie is a USKids Golf Certified Junior Golf Coach and one of only three TPI certified Junior Golf Coaches in Ireland. Eddie hosts junior golf camps throughout the year.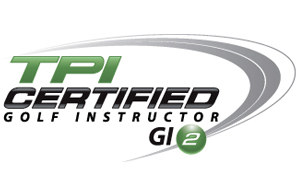 Coaching is normally taken on a one to one basis in half hour sessions on the practice range or in playing lessons on the golf course.
Eddie uses the Flightscope Launch Monitor for club fitting and coaching and his well stocked golf shop is sure to have everything the golfer needs.
Eddie also writes a weekly golf column in the Western People Newspaper offering tips and advice on a range of golf topics.