https://www.eddietraceygolf.com/book-online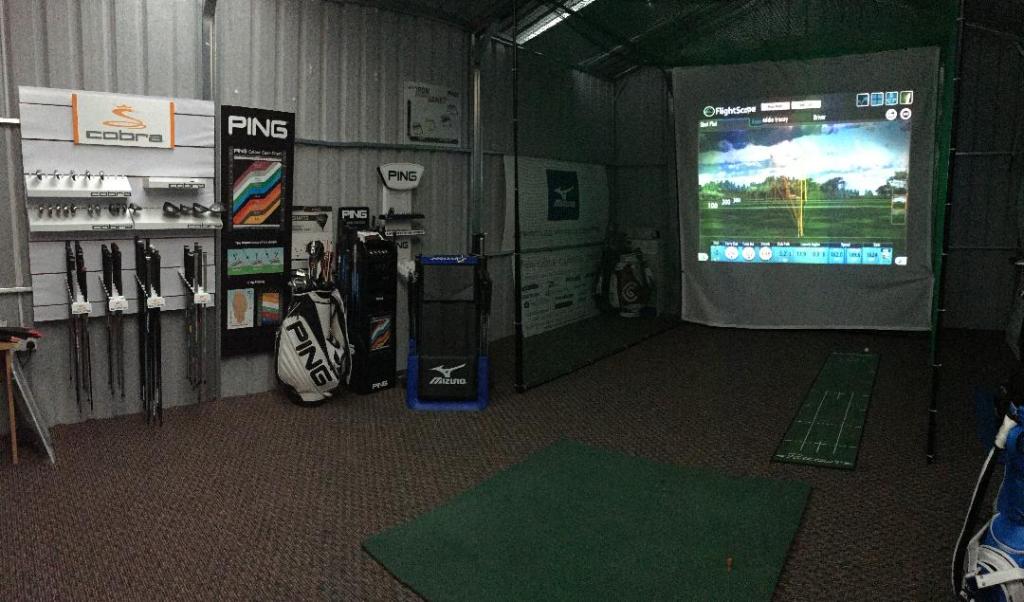 Get the most out of your game with custom fitted golf equipment.
Every golfer can get more out of their clubs by getting them properly fitted.
Getting fitted involves several steps and factors from interview to static fit to dynamic fit all explained in a no nonsense easy to understand manner.
Companies essentially estimate what the average golfer needs and build their clubs to those specifications. These specifications vary from company to company. When clubs do not properly fit a golfer changes must be made in the swing to accommodate the problem. There are many factors that can be custom fitted. Some of the most important are length, lie, shaft flex, grip size, and shaft weight. Since there is no industry standard on any of these specifications the only way to be sure you have the correct clubs is to get a personal fitting.
While some big golf stores train their employees to custom fit, Eddie fully understands how each club will work with your technique. Eddie Tracey is an approved club fitter for Ping , Taylor Made, Mizuno, Cobra, Cleveland Golf, Wilson Staff and SeeMore putters.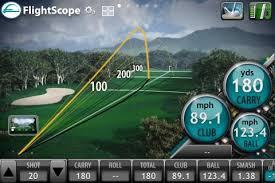 Every club in your bag, from driver to putter, should be fitted for you.
Next time you are in the market for new clubs call Eddie on 087 9208852 or email eddietraceypga@yahoo.com for a fitting session.
Fitting sessions generally take between 45-60 minutes. It would be time well spent. The cost of a fitting session is €60 which is fully redeemable against the cost of the product within 30 days.
Ballina Golf Club now has an indoor swing room with the Flightscope X3 to optimise your coaching and custom fitting experience. Contact Eddie for more details.